Have Any Questions?
For additional information about ZNF's transcription services, please contact us using the form to the right or with the information below:
ZNF Medical Transcription, Inc.
E-mail: Info@ZNFMT.com
Toll-free Phone: (727) 209-0900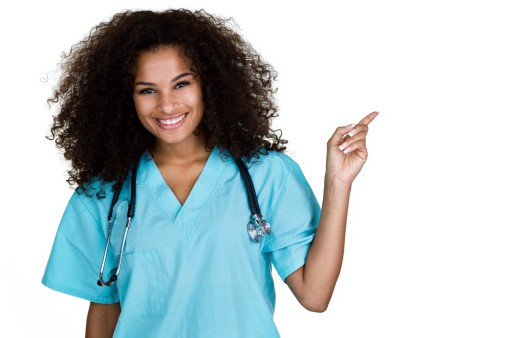 Free Trial. For simple instructions on how to proceed with a free trial, please use this link:
Medical Transcription Services Across the USA
While we started as a medical transcription company in Florida, today ZNF is proud to offer reliable medical transcription services to doctors and medical practitioners throughout the United States..
Local Offices: ZNF Medical Transcription
Orlando: (407) 936-0453
St Petersburg: (727) 209-0900