HIPPA-Compliant Medical Transcription Services
ZNF is a US-based medical transcription company that has been serving doctors and physicians practices for more than 30 years. &nbspWe deliver top quality transcription and place a priority on excellent customer care.
The ZNF system is flexible and easy to use. &nbspIt features direct access to your account editor and direct access to IT support. &nbspOur web-based software permits you to manage your medical dictation and medical transcription workflow from end to end, and our flexible delivery options include transmitting directly into your EMR or EHR via a HIPAA-compliant HL7 interface.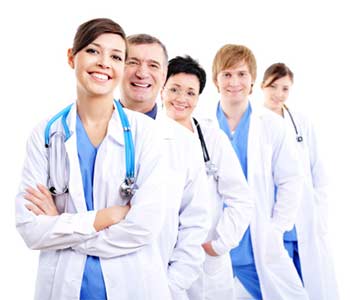 ZNF offers a range of medical transcription services across all medical specialties. &nbspServices include: complete or partial medical transcription outsourcing, overflow support, help catching up on your medical dictation backlog, or a combination of services to meet your needs.
Our Mission: To Earn Your Business Every Day
The ZNF mission is to provide high quality and secure medical transcription with friendly and responsive service. We strive to earn your business every day and to win your referrals – the highest expression of your confidence in us.
&nbspOur transcriptionists have been carefully selected through a rigorous process of testing and evaluation. In addition, we avoid pooling of work across multiple transcriptionists and seek to maintain the physician-transcriptionist relationship. This permits our transcriptionists to develop a thorough understanding of their physicians' particular dictation style and needs. ZNF provides
HIPAA compliant medical transcription services
to individual doctors and practices in Florida, Maryland, Washington D.C., New York, New Jersey, and beyond.
---